About Us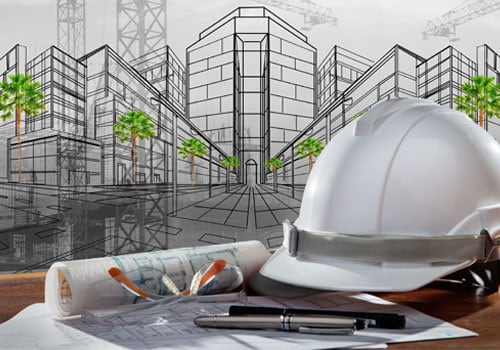 Conveying and Hoisting Solutions is a industry leader in the rental of material handling equipment for the construction, manufacturing and home handy man.
Our Condell Park facility is conveniently located within minutes of the M5/M7 corridor, services all of NSW, from Sydney Metro, Wollongong & South Coast, Newcastle & Central Coast, Blue Mountains and everywhere in between.
We can also organise hire equipment out to you for your Regional NSW projects.
Our rental fleet consists of over 850 items. Ranging from 200kg, 300kg, 500kg and 800kg single and double barrow materials hoists, steel industrial conveyors, lightweight aluminium conveyors, brick and block elevators, tile elevators, star hoists, ladder lifts, gravity rollers and various other lift and shift equipment.
Whatever the application, from home renovations to major construction projects, Conveying and Hoisting Solutions is equipped with the experience to solve your material handling problems which gives peace of mind to our customers and allows them to focus on managing their core business.
Our Vision
To continue to be an efficient materials handling contractor in an ethical and balanced manner to earn the privilege of being the contractor of choice by providing a quality product with quality service which offers a unique, cost effective and point of difference solution to the marketplace.
Stephen Boyd
General Manager